An e-commerce platform for selling groceries
Take card payment after the order has been prepared
Charge for the actual weight you supply
Customers can make changes to their orders
Target customers in your local area
and much more...
30 day free trial. No payment details required. No obligation to continue.
And/Or contact us and ask for a demonstration
---
For farm shops, greengrocers, butchers, fishmongers, and more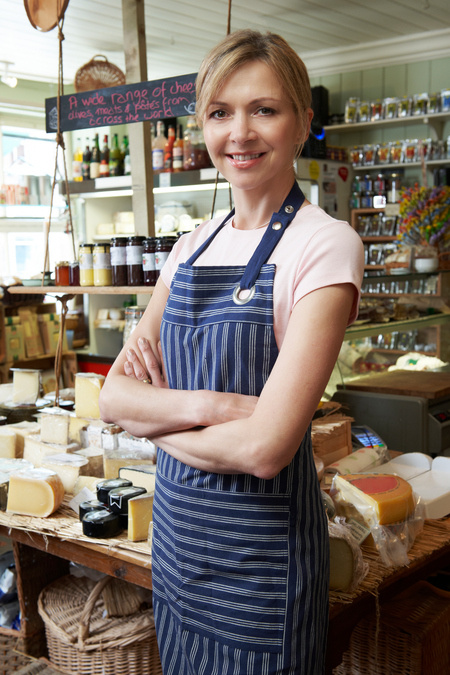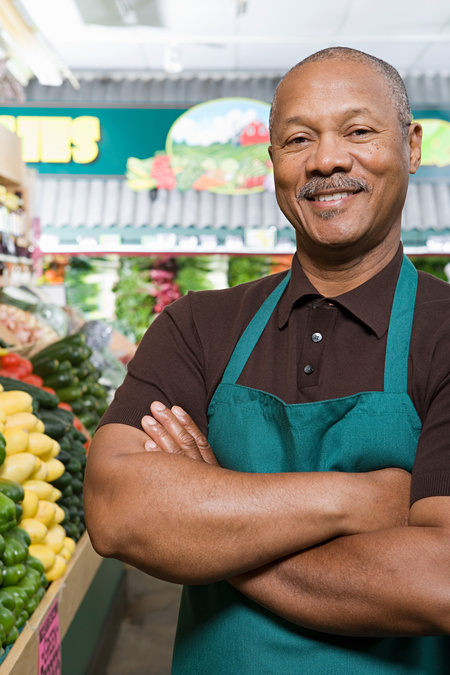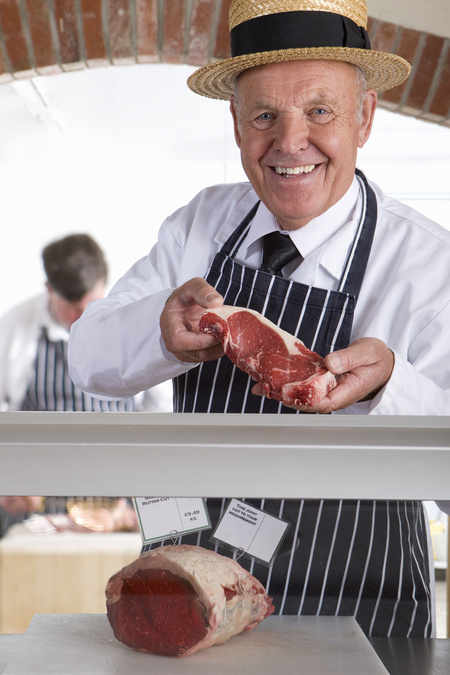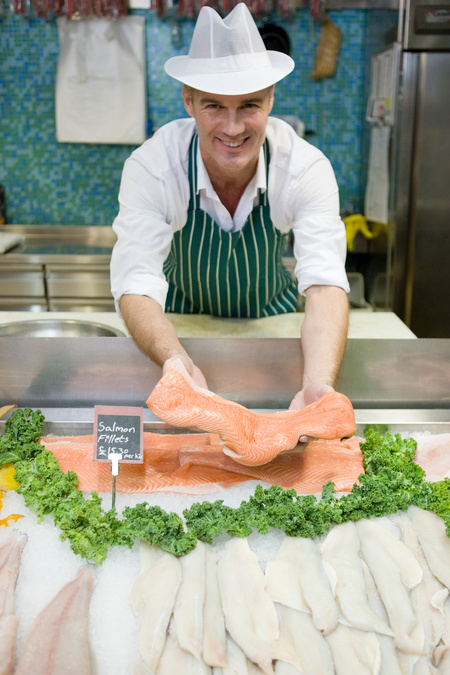 ---
Take payment after picking
When you pick an order you enter the quantities and weights causing the value of the order to be recalculated. If you are happy with the new value simply click the button to take payment from the customer's card.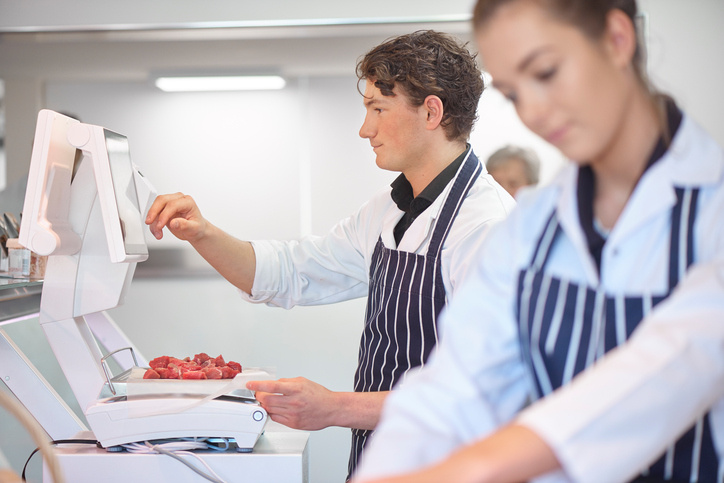 ---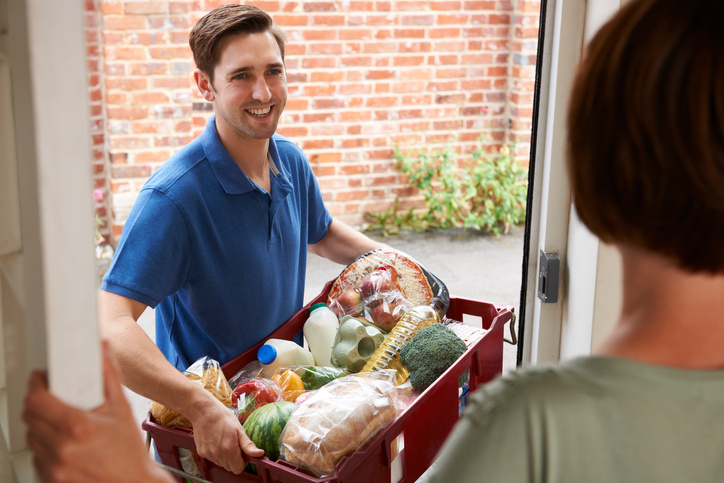 Target customers in your local area
By creating local delivery areas and offering Click & Collect.
---
We'll get you launched!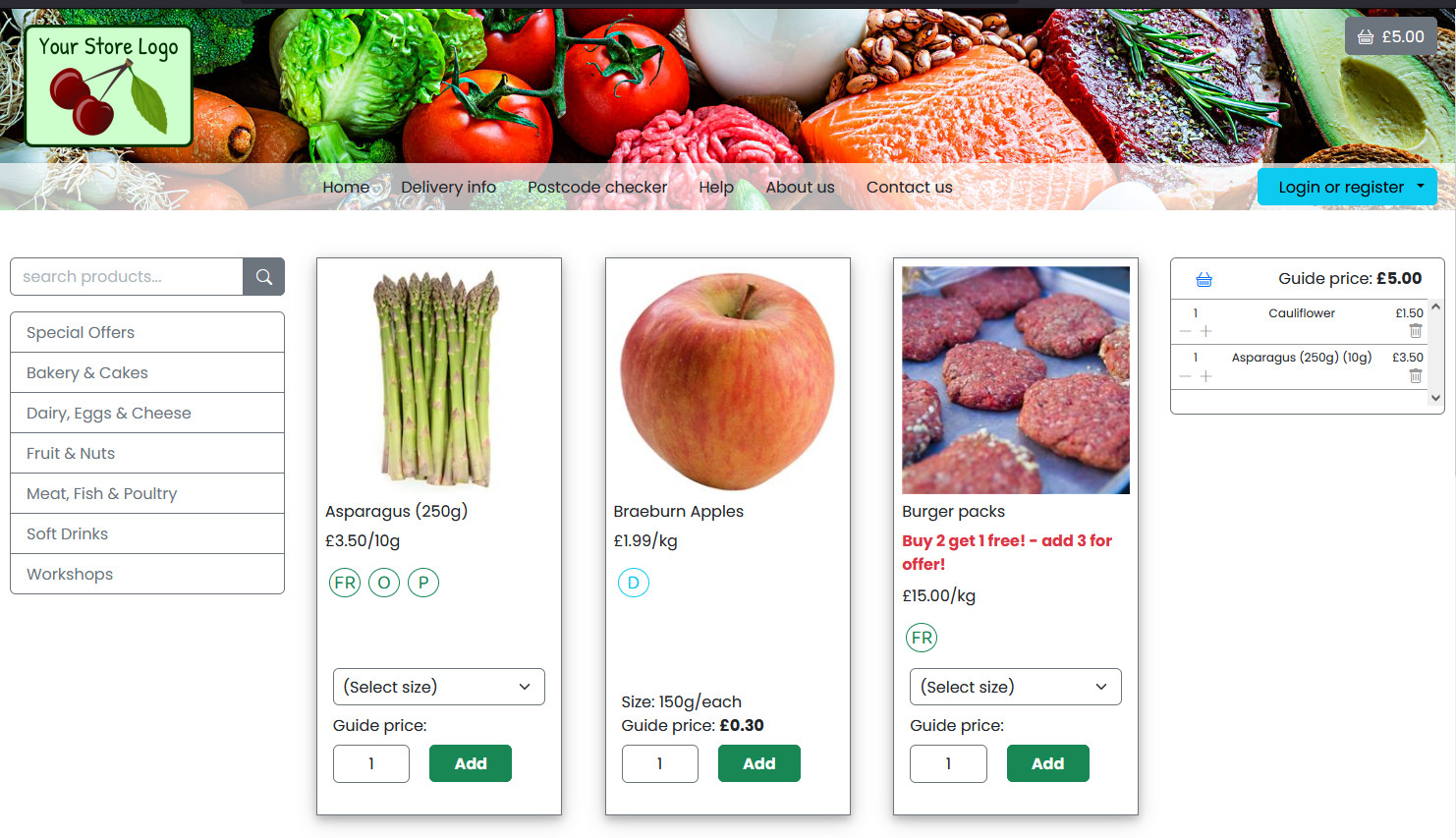 No setup fee! Instead, and without additional charge, we pledge to help get your FoodCommerce online shop launched.
---
Simple, affordable pricing
Just £49/month for up to 100 orders.
Plus 49p for each additional order.
We are here to help
Unlimited help and support by email and telephone is included. We can also make changes to your online store should you need us to.